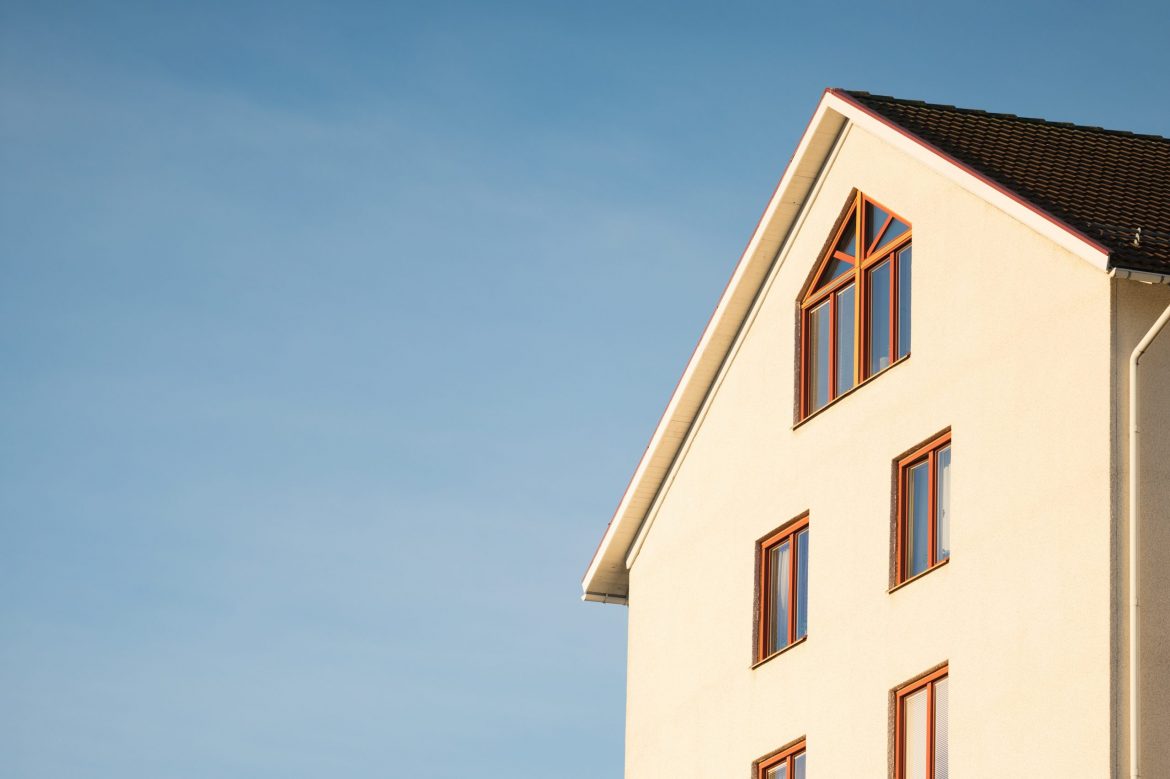 One of the things that is always on the mind of property management services in Charleston is how to keep tenants in homes so that occupancy rates are high, and turnover is low. Resident retention is especially important but getting quality, long-term tenants can sometimes be difficult. Many landlords are tempted to offer move-in deals to sweeten the pot and try to get more traction to their properties; however, there are many things to consider before offering incentives on rental properties.
What is the Market? The first thing you must consider before offering deals is what the rental market is currently like. Are many of the property management services in Charleston struggling to fill homes? Are there move-in specials being advertised everywhere? If rentals are filling up fast, there is no reason to offer money off or incentives for new leases. Supply and demand must always be the first consideration you make when figuring out specials.
Quality vs. Quantity- When you offer good deals for homes you will have an influx of tenants that will request more information or book showings; however, not all these tenants will be the high-quality tenants you are looking for. Some tenants who are looking to move as fast, and cheap, as possible may not be credit worthy or have the income available to sustain the rent long-term. Therefore, it is important to never offer free application fees either. You only want tenants that know they are qualified to apply.
Time Vacant- When a property management service in Charleston has homes that are vacant for longer than a few weeks after a previous tenant moves out, they may think about offering a deal, especially if they have had showings but no concrete interest. However, before coming up with special offers, consider ways to make the property more attractive such as power washing the outside, planting fresh flowers, or redoing the driveway to increase curb appeal.
In addition to considering the market, quality of tenants, and time vacant, property management services in Charleston must also ensure that they will not be losing money or costing the property owner any money in offering deals or incentives.
If filling up your properties has become a hassle and you would like to talk to a property manager with years of professional experience, contact Scott Properties at 843-790-4929.