Mission Statement:
"Through our professional commitment to excellence we strive to exceed property owner and tenant expectations every time without exception"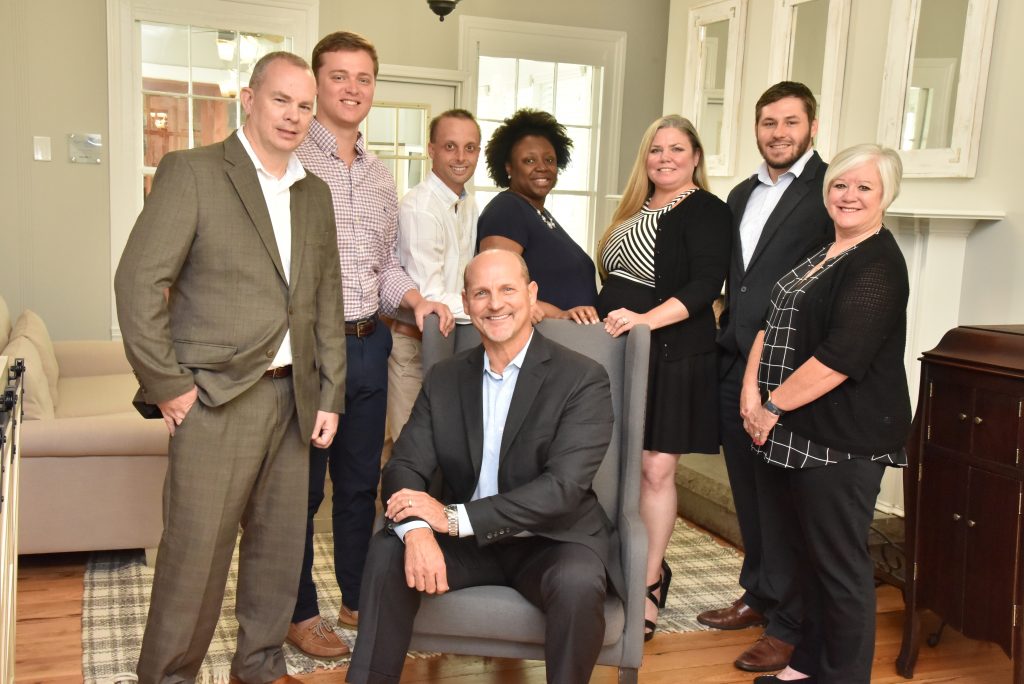 Why Choose Us?
Welcome to the Charleston Lowcountry! Scott Properties started as a small investment company in early 2005. During our first two years of business the company acquired many residential and commercial properties in the central South Carolina area. After acquiring these properties we realized that in order to effectively manage these homes, we needed to develop processes and procedures that would allow for an organized, streamlined & cost effective approach to Property Management . Once these new processes and procedures were developed and implemented, we began to effectively manage all of our company owned homes for rent in the Midlands of South Carolina. Once we established a successful and proven Property Management system, we began getting many requests from investors and individual property owners requesting that we manage their homes. In April of 2006, we made a business decision to trial our Proven Property Management System  with a couple of property owners and as the old saying goes "the rest is history". As the word spread that we were offering Property Management services, many more requests began pouring in and our property management trial turned into two full time, full service Property Management companies known today as Scott Properties of Charleston serving the Charleston and the surrounding Lowcountry areas and Scott Properties of the Midlands serving Columbia and the surrounding areas.
Managing homes for rent in Charleston, Mt. Pleasant, Hanahan, N. Charleston, Daniel Island, West Ashley, Isle of Palms, Folly Beach & Summerville just to name a few!
Don't pay more fees for less management. Scott Properties of Charleston makes managing your rental property simple and affordale, without all the fees. We specialize in the management of middle to high end residential rental homes in Charleston, Dorchester and Berkeley Counties with rent amounts ranging from $1200 to $8500 per month. We also offer our property owners a "Piece of Mind Agreement" which simply means that if a property owner is not 100% satisfied with the level of service we provide they are not contractually bound by the Property Management agreement. Our property owners and tenants are our number one priority and as our mission statement states "we strive to exceed property owner and tenant expectations every time without exception".
Here are a few of the property management services that we offer to our property owners & tenants here at Scott Properties of Charleston.
✔ Professional Advertising & Marketing
✔ Artificial Intelligence – Tenant Screenings
✔ Execute & Maintain Tenant Lease Agreements
✔ 24×7 Online Property Income & Expense Reports
✔ 24×7 Property Maintenance & Repairs
✔ Supervised Property Showings
✔ Move-In & Move-Out Evaluations
✔ Semi-Annual Property Evaluations
✔ Monthly Credit Bureau Reporting – Positive & Negative
✔ Eviction Filings