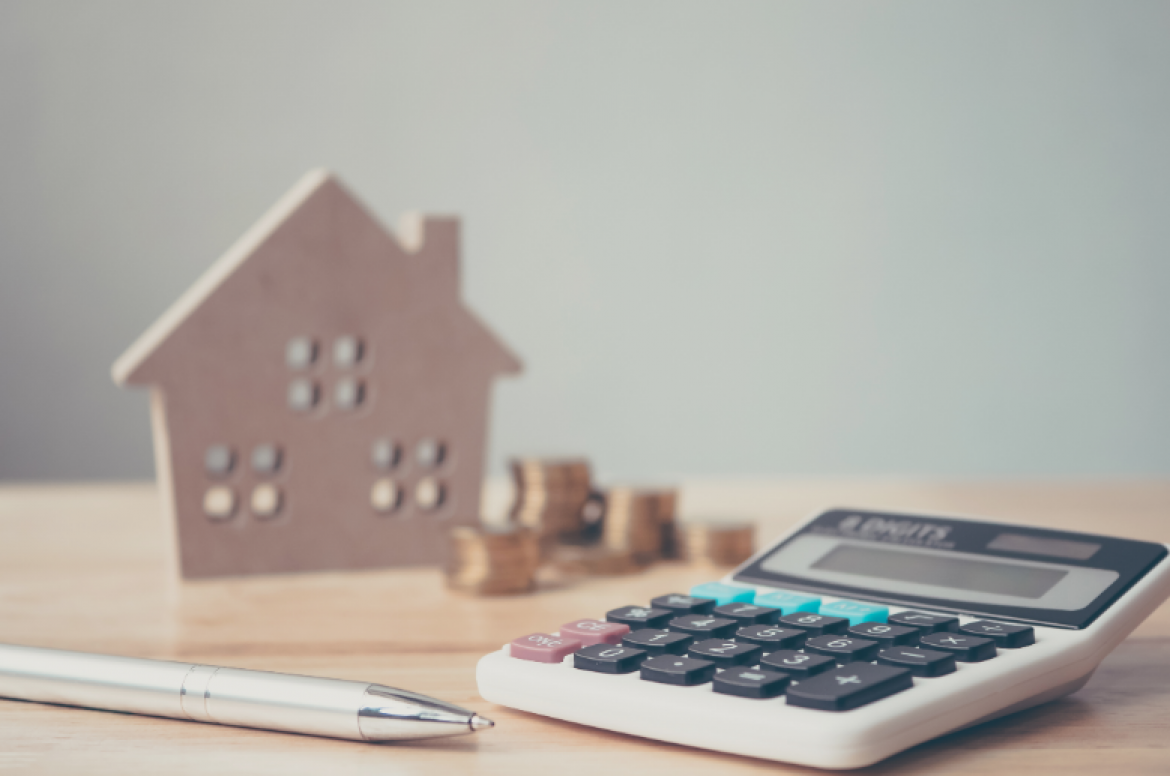 One of the best ways to be successful in real estate investing is to have a solid team of people to help you achieve that success before you ever buy your first investment property. When investors first start to become interested in buying and renting out their homes, the common misconception is that running a Charleston property management company on top of real estate investing will be easy. Trying to do it all yourself is a plan that will backfire on you every single time. In fact, there are 7 people who need on your team is you want to make the most of your investment.
Mentor- Never go into investing blind. Most investors have a mentor in the industry who helps them become established, give advice, and help with leads.
Real Estate Agent- Our Charleston property management company can provide leads on the best real estate agents for investors. Agents are vital to finding properties that are great deals and perfect for single-family rentals.
CPA- Having a CPA working on your team is important, especially if you own multiple properties. Tax laws vary widely across the country and if you are doing long distance investing, they are vital to making sure your properties are legal.
Attorney- Having an attorney who understands the real estate investing industry is imperative because they can ensure your leases protect you, the property deals are legit, and your business is structured in accordance with state, local, and federal business guidelines.
Banker- Do not bounce around between mortgage brokers or bankers when securing deals on homes. Let the same banker handle all your financing to get the best rates and benefits.
Insurance Agent- You will need insurance on your properties and your business once you start purchasing and you need investment, not homeowner policies. An experienced insurance agent will ensure you get the best policies for your properties and business.
Charleston property Management Company- You need a Charleston property management company that can handle the marketing, tenant screening, leasing, maintenance, and other duties of a landlord so you can focus on growing your investments.
Building a trusted real estate investing team can take time, but that time is worth it. When an investor has a professional team around them, their returns will always be greater than expected.
If you are ready to discuss opportunities with a professional property manager, call Scott Properties at 843-790-4929.