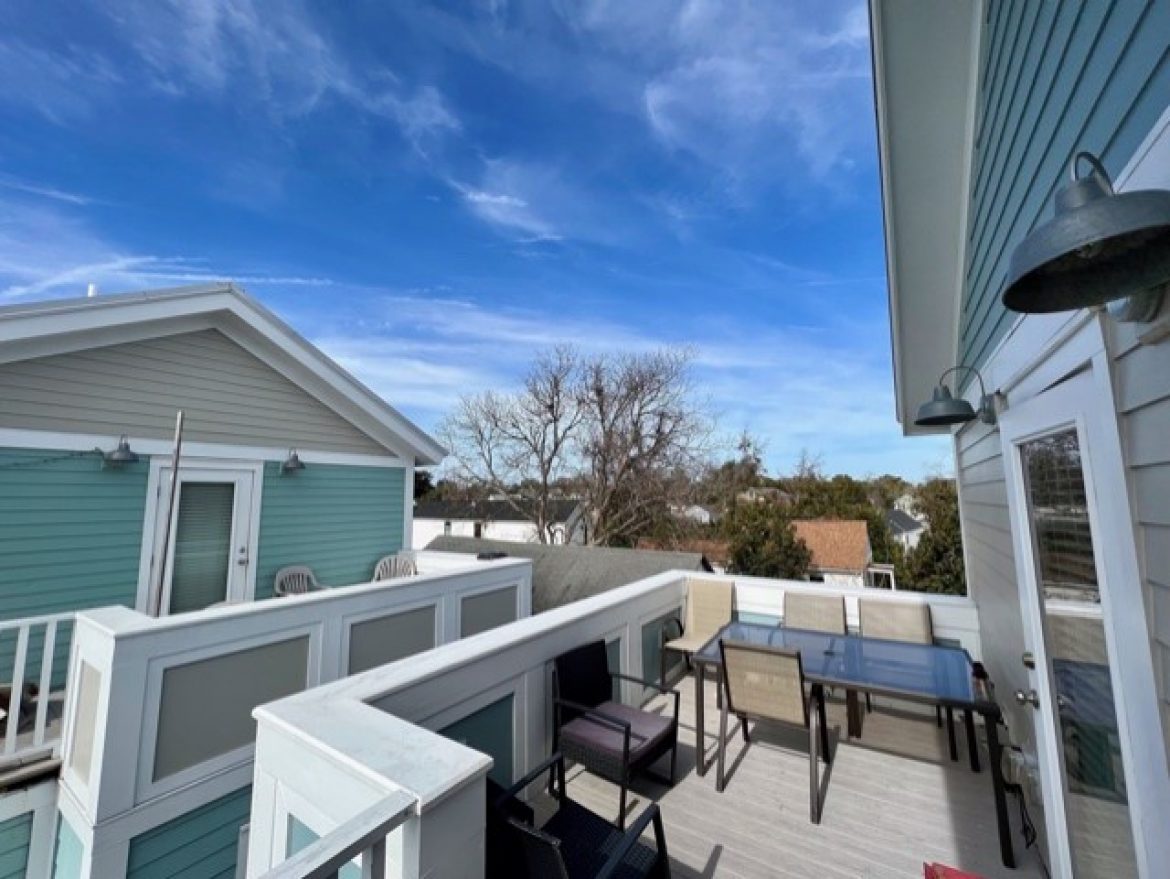 Taxes are complicated for everyone, but investors with rental homes have a lot to account for that can make tax time confusing. Luckily, Property management companies in Charleston SC can help ease the burden on investors. While these companies cannot file your taxes for you, property managers provide a lot of administrative services to clients that will help your accountant get the best tax outcomes. 
What is Rental Income?
The IRS defines rental income as any payment received for the use or occupation of a property. These payments include:
Rent payments

Advance payments

Nonreturned security deposits

Cancellation fees charged to the renter

Lease violation fees charged to the renter

Services received in lieu of rent
The IRS treats rental income similarly to how they treat independent contractors, sole proprietors, and small business owners. You will pay taxes at the same rate as your income tax bracket; however, investors are able to claim many deductions to reduce the taxes they owe. 
Deductions Rental Property Owners Can Make on Taxes
Some of the deductions that rental property owners can make on their income taxes include:
Interest on the mortgage or loans

Property taxes

Updates, renovations, repairs

Utility expenses

Homeowners insurance

Advertising costs

Fees for property management

Maintenance fees

Cleaning fees

Vendor fees

HOA or condominium fees

Deductions for depreciation
One of the best things rental property companies in Charleston SC can do for their clients is provide monthly financial statements, year-end statements, and other information owners can use to make tax filing smooth and efficient.
When you use property management companies in Charleston SC your rental income is passive which means any loss relating to your rental investments can offset income you have from other sources. This could lower your tax bill. 
Investors need to report their rental income on a Form 1040 or 1040-SR and Schedule E, Supplemental Income and Loss. If you have questions about some of the boxes you will have to fill in on these forms your property manager can help you know where to look to find the answers!
If you are ready to explore a partnership with a top property management company, call Scott Properties of Charleston at 843-202-4274.